Welcome to
ARMTronix Technologies LLP
One stop indigenous place for Automation, Robotics & Mechatronics
We support our customers with WHITE LABELLED products
Get Started Now
Armtronix was founded in November 2015 with an idea to make home automation products affordable, innovative, easy to modify and install for customized requirements. The Word ARMtronix stands for Automation, Robotics and Mechatronics.
We are a small group of professionals geeks who like to develop easy simple boards to execute hobby and tinker-able projects .The group consists of both well experienced as well has young and dynamic people capable of handling projects from design to production. We have in our team multidisciplinary design engineers as well as professional production and quality control people.
Goran

Great service, great board with an external box.

Very happy with the purchase. The board worked with an USB cable plugged in. Haven't tried the sample software they provide, instead I flushed the board with my custom firmware and everything worked as expected. They do provide a git hub repository with a software as well as some documentation, which I was expecting to find that on their website but couldn't access product description. Sent a quick email on a weekend and got a prompt answer (very impressed). Headers pin-out on the board are documented and you can easily work out from headers where are things connected, although wished they provide a full circuit diagram.
Micheal

Works Great

I'm using this board to power a NodeMCU which transmits temperature data from my garden to my home automation server. As I wanted to avoid using battery power, I was looking for a supply that can be hooked up directly to mains. I first bought just the transformer component separately but then realized that you need additional circuitry to protect everything. Instead of designing all that by myself, I bought this supply module instead. Shipping time was as indicated. The product came well packaged and has worked flawlessly for the few days that I tested it (freezing temperature outside).
Muteusz

Turned a circulation fan into a smart fan

I got one of the wifi dimmer boards for my circulation fan and it works nicely, now I wonder if I can use one for controlling my heated blanket to give me a better level of control.Another idea that I've got is to rewire my fan heater to allow the dimmer to control the heating part to allow more flexibility with the produced heat but without slowing the fan down.Had to write my software for it to meet my needs but other than that, the hardware is what I needed as it's something I'd not be able to build myself.
Previous
Next
Our Awards & Achievements
Participation
participated in tata motors green energy clean energy program.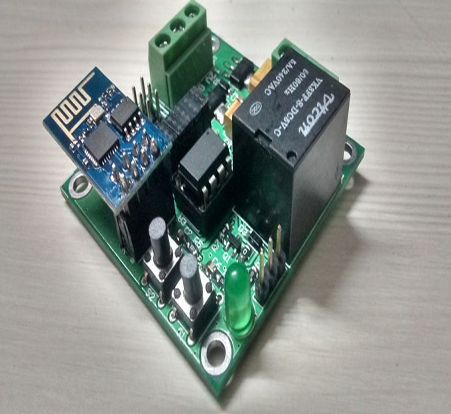 We are successfully funded with one of this kickstarter crowd funding.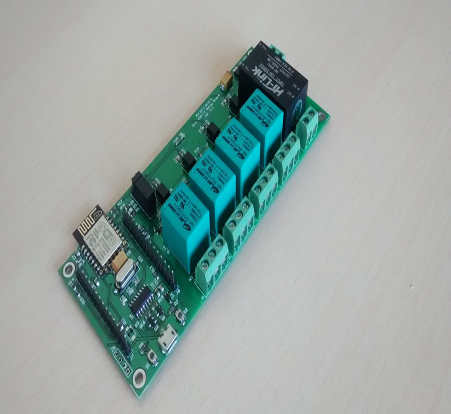 For this product also, we have successfully crowd funded.